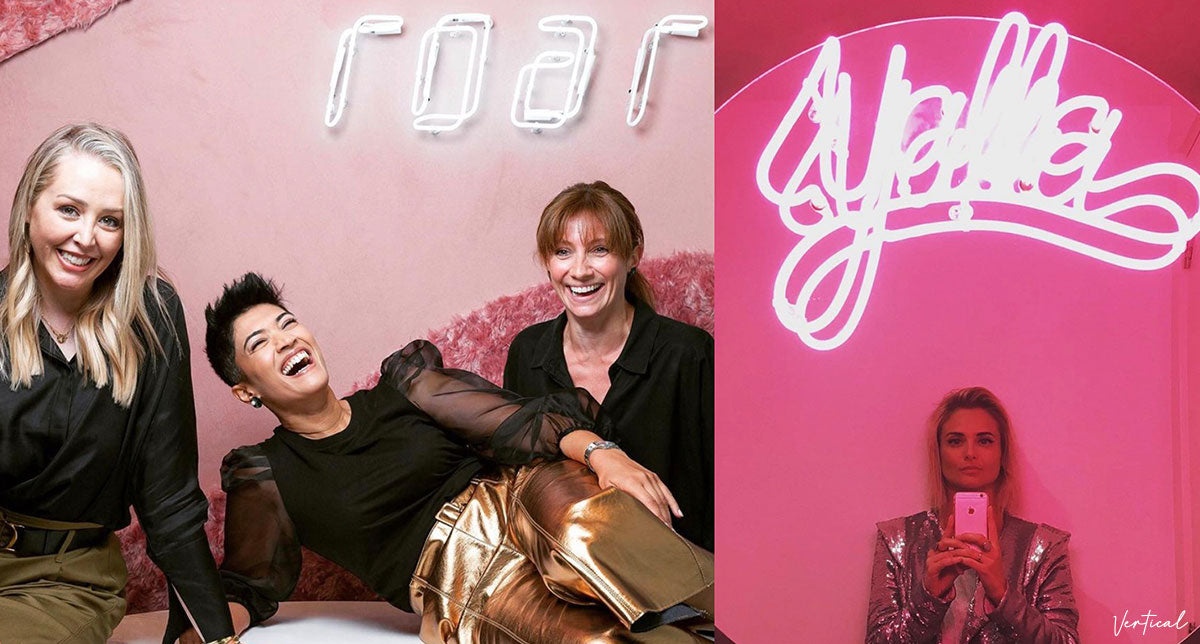 7 Creative Ways to Incorporate Custom Neon Signs into Your Events
Custom neon signs are a perfect way to elevate any event, from weddings to corporate events to birthday parties. They can add a personal touch to the décor, create a focal point, and enhance the ambiance of the space. If you are looking to incorporate custom neon signs into your next event, here are seven creative ways to do it.
1. Welcome Sign
A custom neon sign welcoming guests to your event is a great way to set the tone for the evening. It can be placed at the entrance of the venue, and its bright colors will be sure to catch the eye of everyone who enters.
2. Photo Booth Backdrop

Create a unique and fun photo booth experience for your guests by using a custom neon sign as a backdrop. The neon sign will make for a great photo opportunity, and it can be customized to fit the theme of your event.
3. Personalized Self-Standing Centerpieces
Custom neon signs can be designed in various sizes, making them perfect for use as Bar or table centerpieces. This creative idea will add a pop of color to your tablescape and give guests something to talk about.
4. Event Hashtag
Create a custom neon sign displaying your event's hashtag or your social media handle, encouraging guests to share their experience on social media. This is an excellent way to build hype around your event and encourage guests to engage with each other.
5 . Directional Signage and Food and Drinks
Add a fun touch to your event's food and drink station with custom neon signs displaying the menu items. This is a creative way to ensure guests know what is being served while adding a personalized touch to the décor. Or direct the crowd into a certain ways with visible arrows for example.
6. Dance Floor
A custom neon sign can be used to create a unique and personalized dance floor experience. The sign can be placed on the floor or suspended above it, creating a fun and lively atmosphere for guests to dance the night away. You can customize the sign with a message, quote, or logo design that fits the theme of your event, and the bright colors will add to the excitement of the dance floor. This is an excellent way to create a memorable experience for your guests while adding a touch of personality to your event's décor.
7. Personalized Decor
Custom neon signs can be made in any shape or design you desire. Use them to display your initials, your company's logo, or any other personalized element that will enhance your event's décor. You can also create a custom quote or message that resonates with your guests and adds a personal touch to the event.
Now that you have some ideas on how to incorporate custom neon signs into your event, here's how you can get your hands on one in time for your big day.
Contact us at least two weeks prior to your event.

Have a design or idea of the size and style you want. Our designers can help bring your vision to life if needed.

Approve the design we create for you.

The making process begins!
In conclusion, incorporating custom neon signs into your event is a creative and unique way to add a personal touch to your décor. With these seven ideas and our simple process, you'll have a stunning custom neon sign or LED in no time. Contact us today to get started!