This store requires javascript to be enabled for some features to work correctly.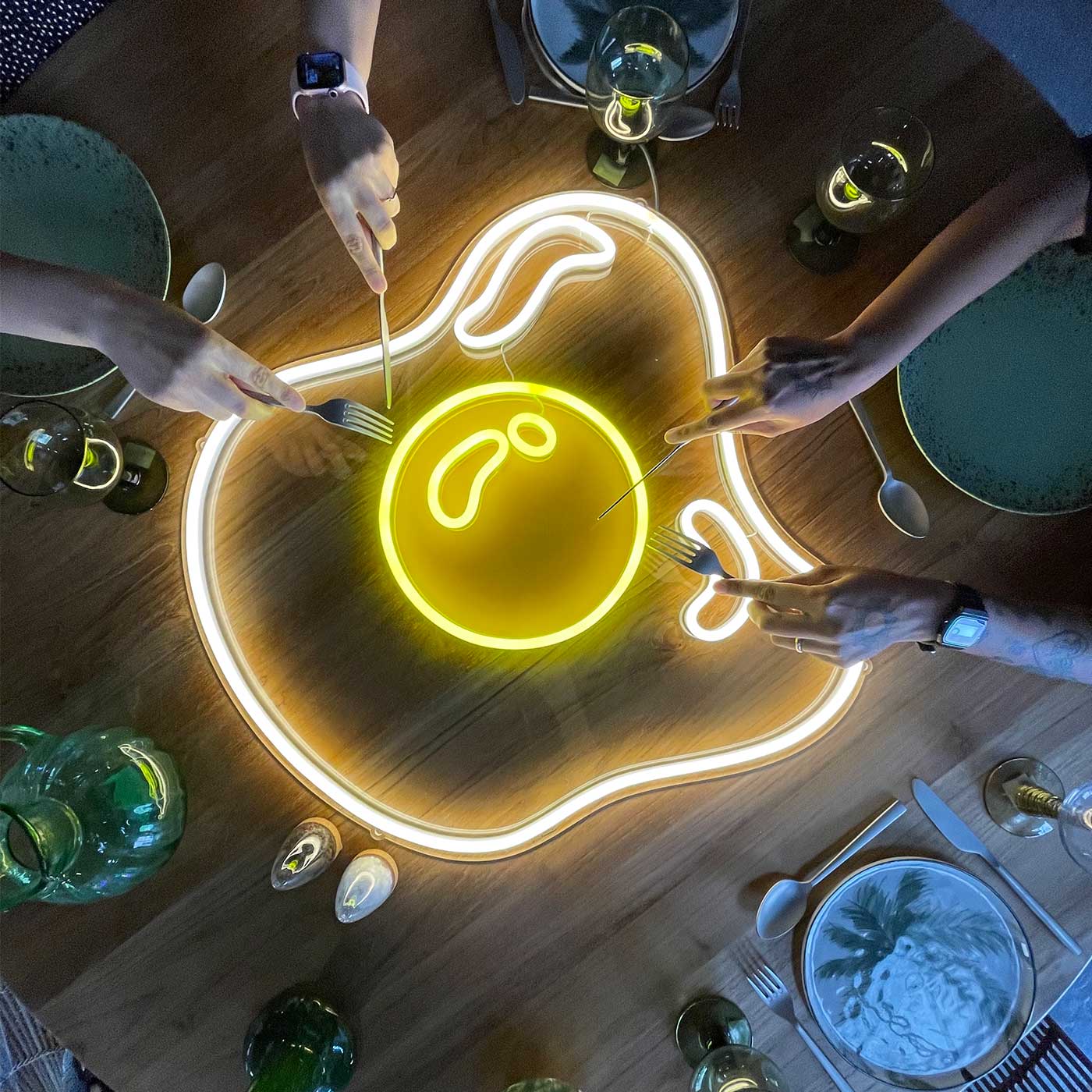 Vertical Design
Vertical Design aims to create experiences that inspire people in spaces, places, and communities. We are specializing in the old school medium of Neon light as well as the modern version, LED flex to elevate your space and celebrate the Art of light.
We curate spaces on large scale but we also believe everyone should have the chance to brighten their day with a neon light that's why you can customise or purchase from our limited edition designs on our online shop.

We're using the power of Art to make the world a brighter place.
Neon is an Art in itself and Vertical is making sure it's respected using the Artist Charlotte de Belle's experience in this field. 
All our creations are made by hand from start to finish by experienced Artists, each design is unique and will be the centre of attention.


Vertical showroom is open to public from Monday to Sunday 9am to 6pm.
Our services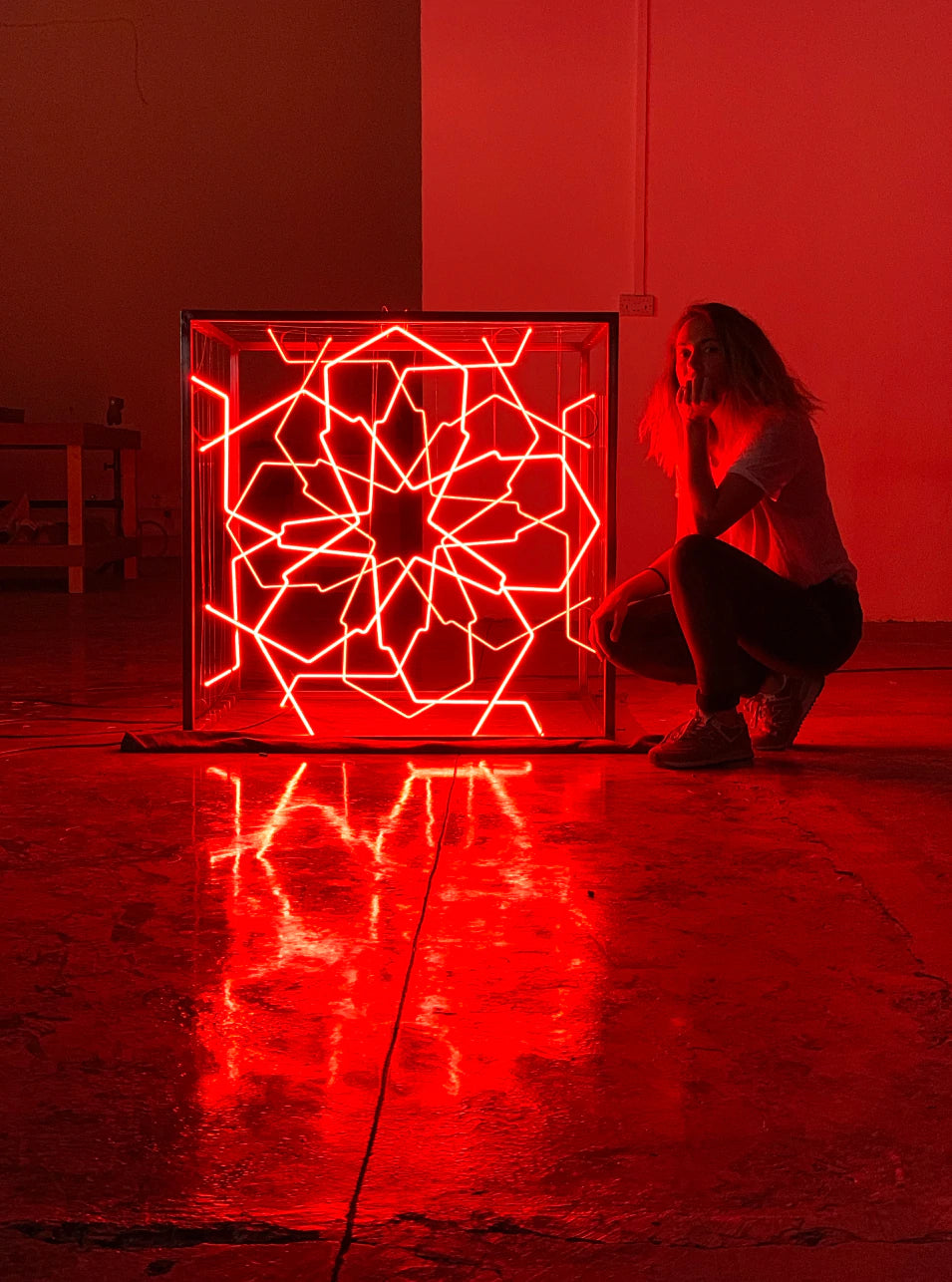 MEET THE FOUNDER
Charlotte de Belle, French artist, spent most of her life in a creative environment. 


Her shimmering, pulsing, luminous vibrancy of neon gives the works of the artist, Charlotte de Belle a 21st century edge, despite the medium's primal appeal.

From advertising to design passing by exploring different media, she started developing her own art piece and specializing in the intricate medium of neon light. She learned her skills in New York along side David Ablon, one of the most well-known pioneer neon tube bender in the world. 

Her neon sculptures have brought expressiveness and an optical dimension to this art medium which is sometimes considered cold and commercial. 

After mastering this art form herself and working only with this medium, she started her own studio in Dubai, a neon studio which celebrate and shares her love for the art of light with a larger audience.
VISIT US
Our showroom is open Monday to Sunday 9am to 6pm
VISIT US

Our showroom is open Monday to Sunday 9am to 6pm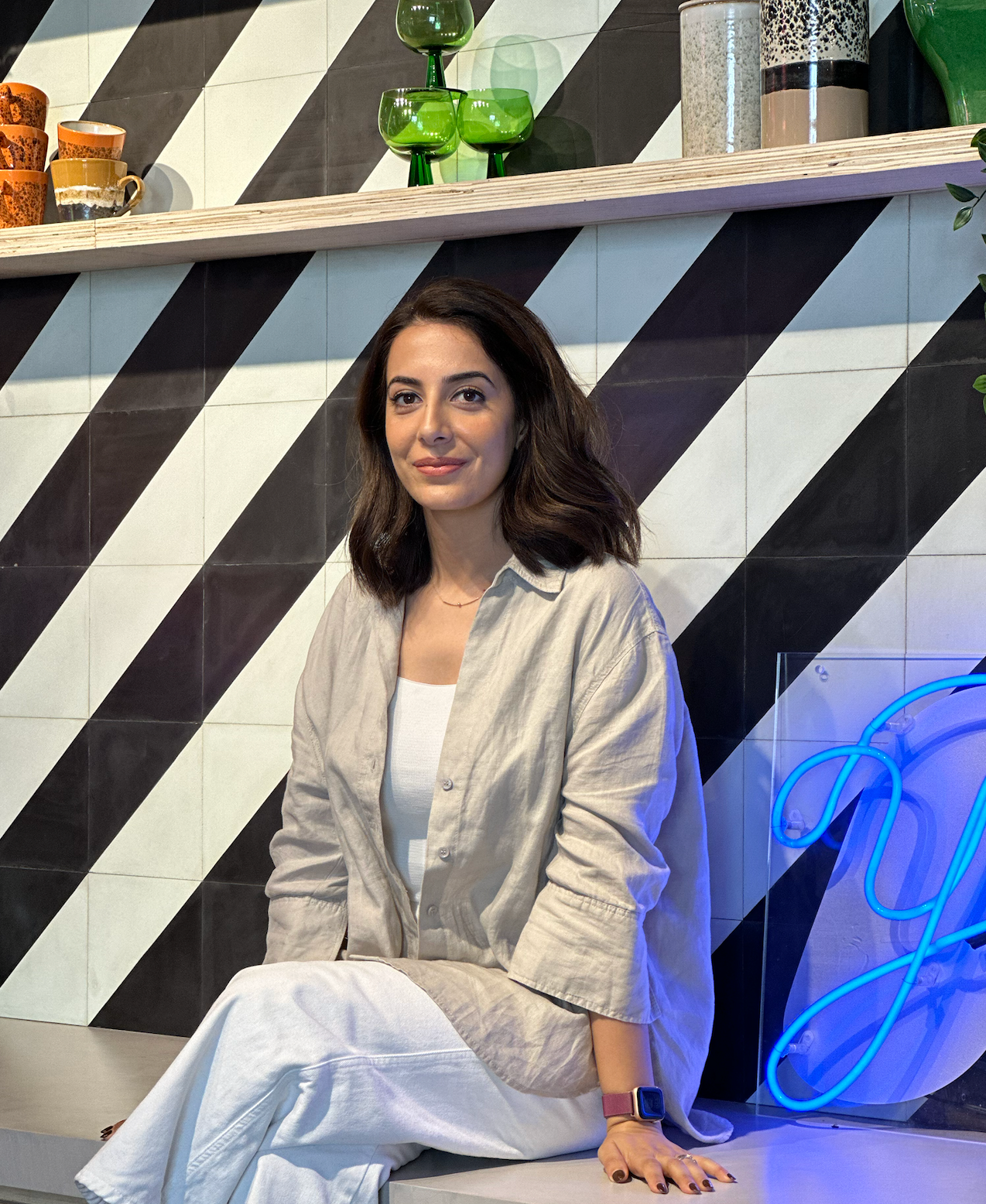 Meet Afia Khan
Afia is a key member of our team and will guide you every step of the way. You can meet her in our showroom where she will take you through the process of creating our Neon lights and more.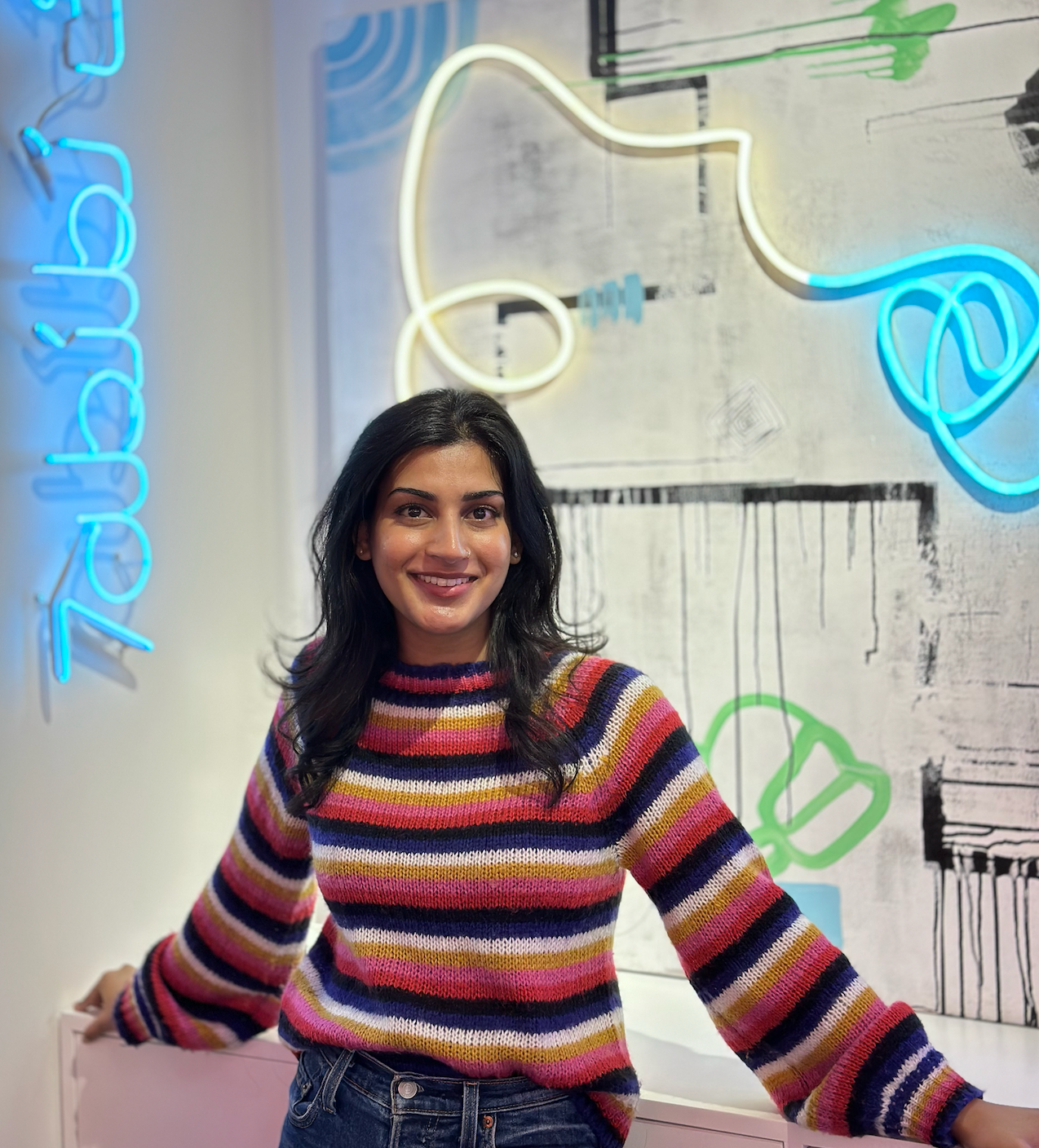 MEET TREASA BENNY
Treasa aka Tes is our key designer, she turns your ideas into lights for our production team to create it. Tes is also the face behind our social media!
They trust us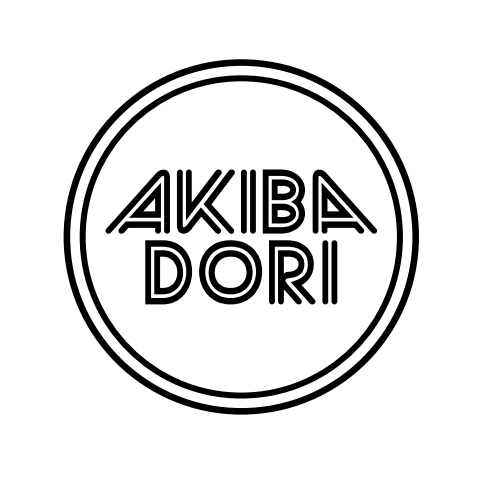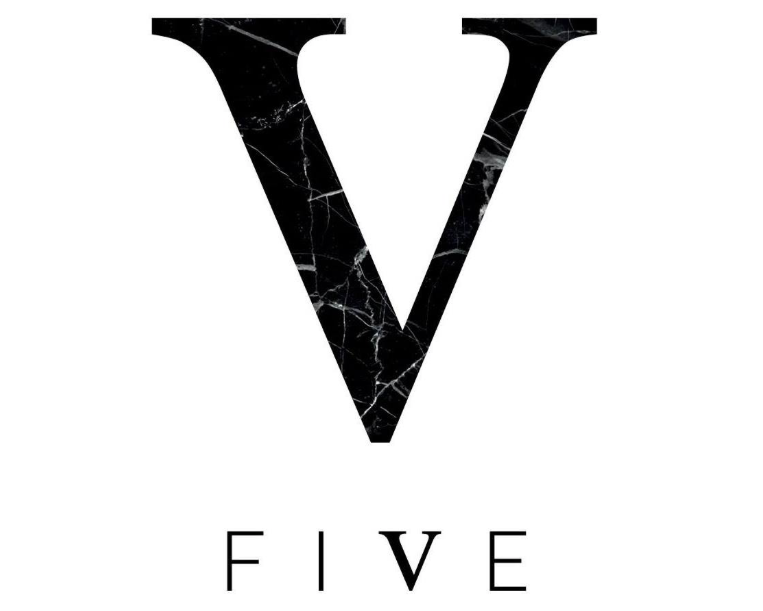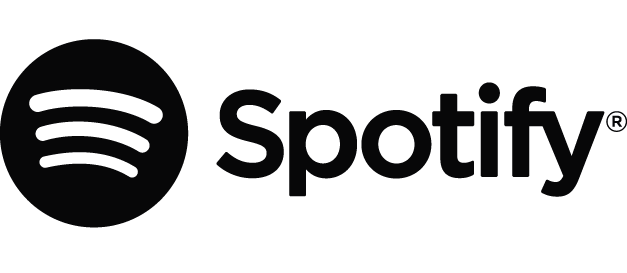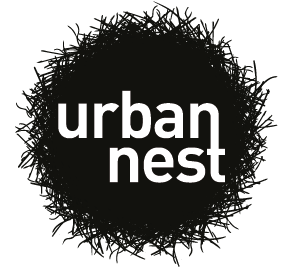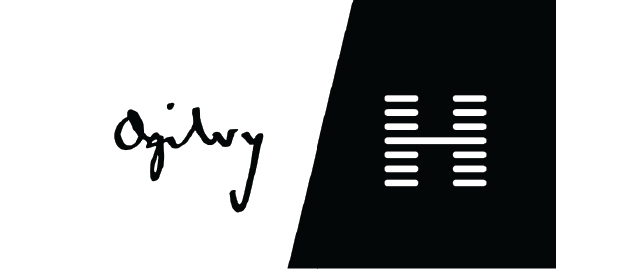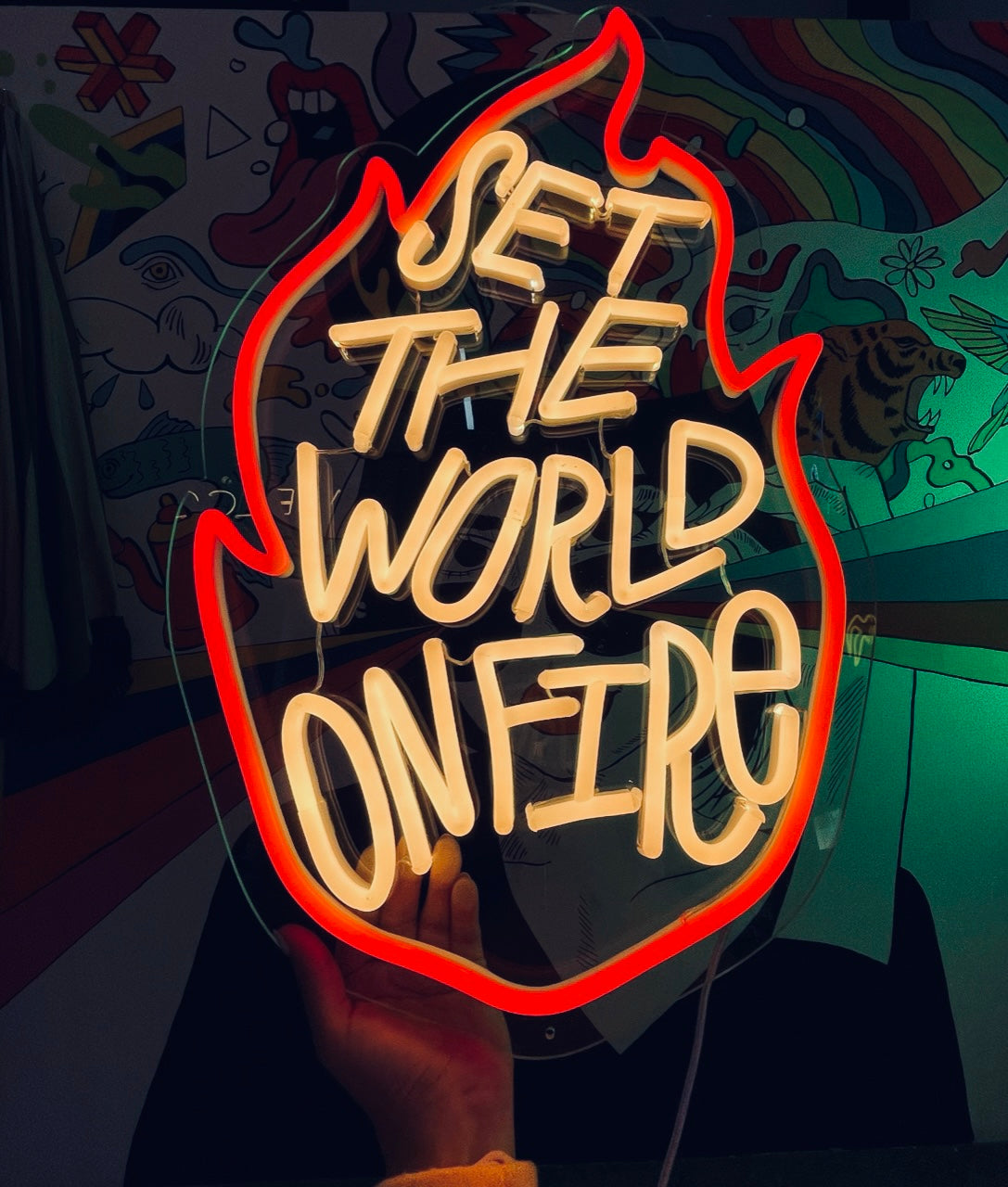 LIMITED EDITIONS LIGHTS
All our product on our shop are designed in UAE by our in-house artists. Only 20 pieces of each design is made until the design is discontinued.

We exist to bring life to your walls and to make sure your space is as unique as possible.
browse our shop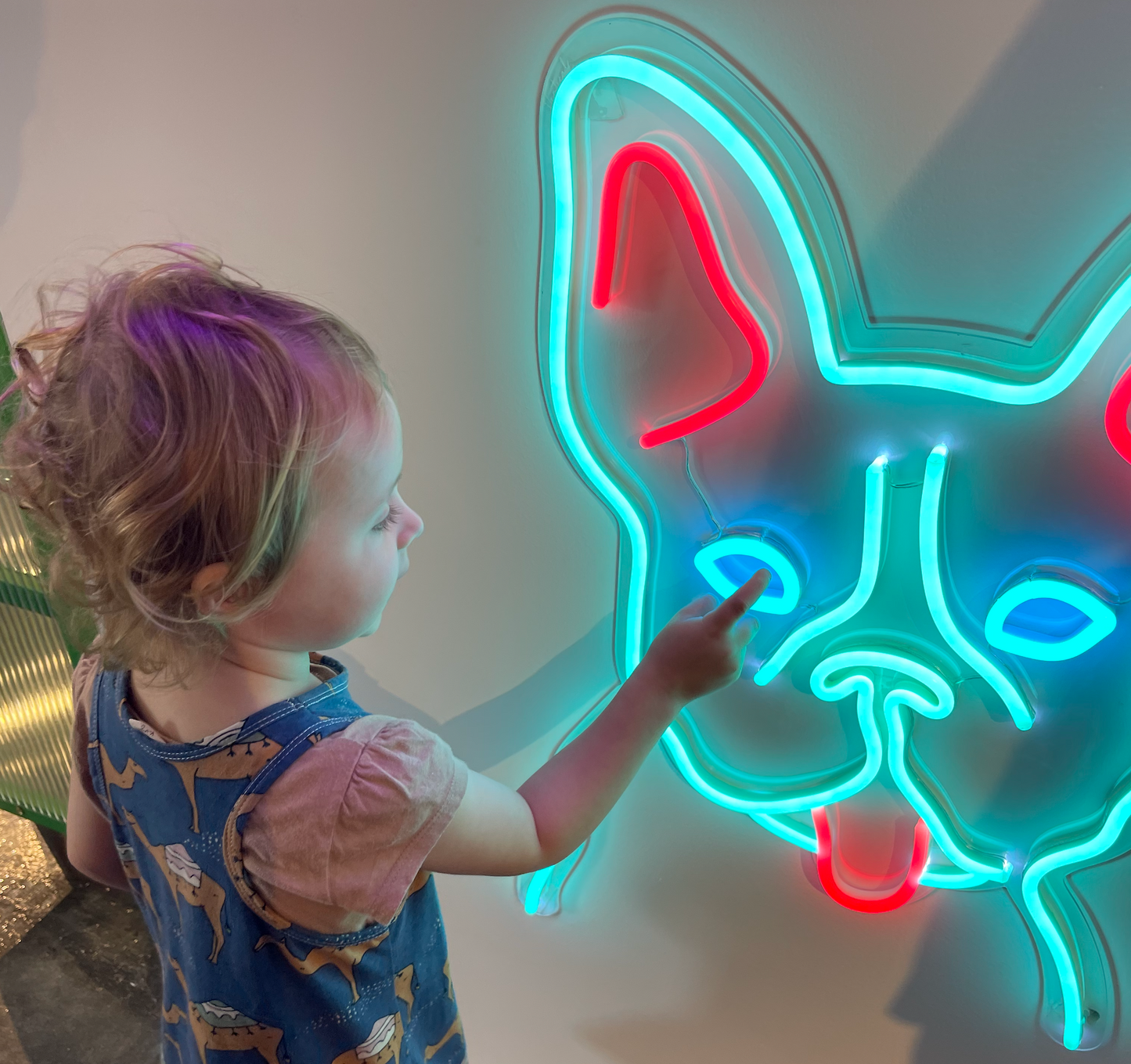 Welcome to paradise
Our studio
It's important for us to meet our client and to show the quality of our products but that's not it, our founder has partnered with 2 other women's own business to make the perfect place for any interior designers dream!

We founded Parallel Space, the home to our Neon studio and showroom, a concept store with curated Dutch brands from Urban Nest and custom tiles made in UAE by Mosaico.
VISIT US