This store requires javascript to be enabled for some features to work correctly.
The replica of Neon for any environment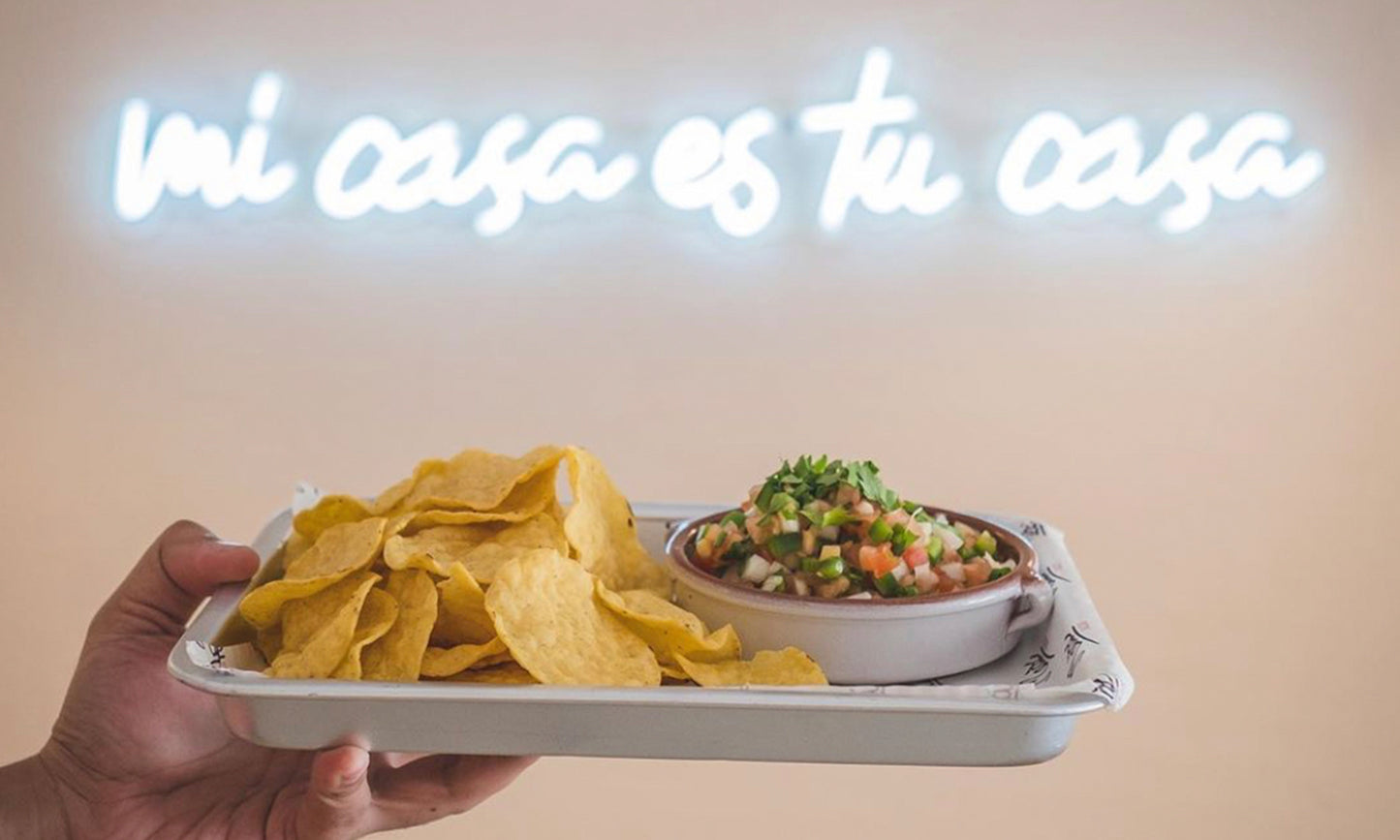 LED Light Single Colour, RGB or Multicolor Chasing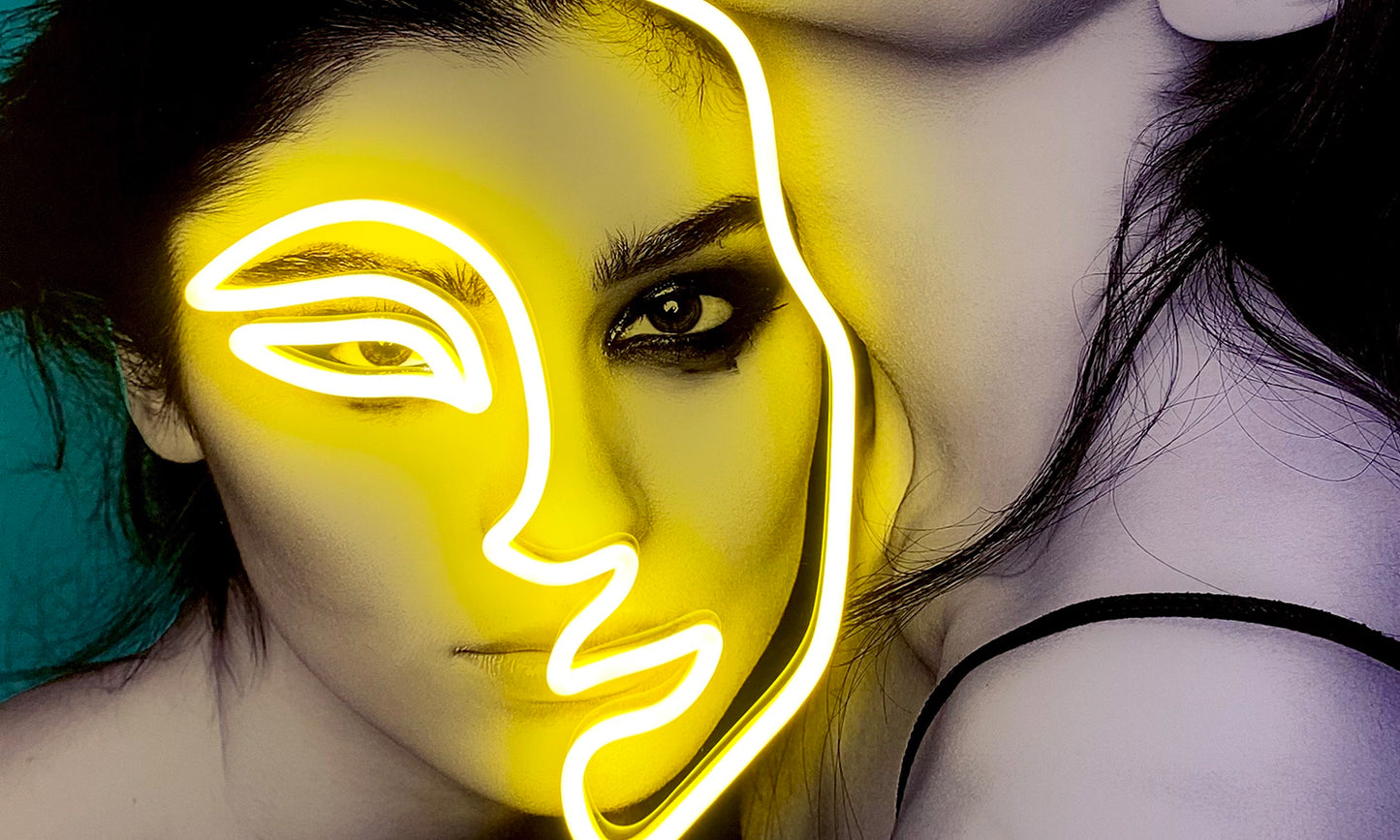 LED Light with UV Printing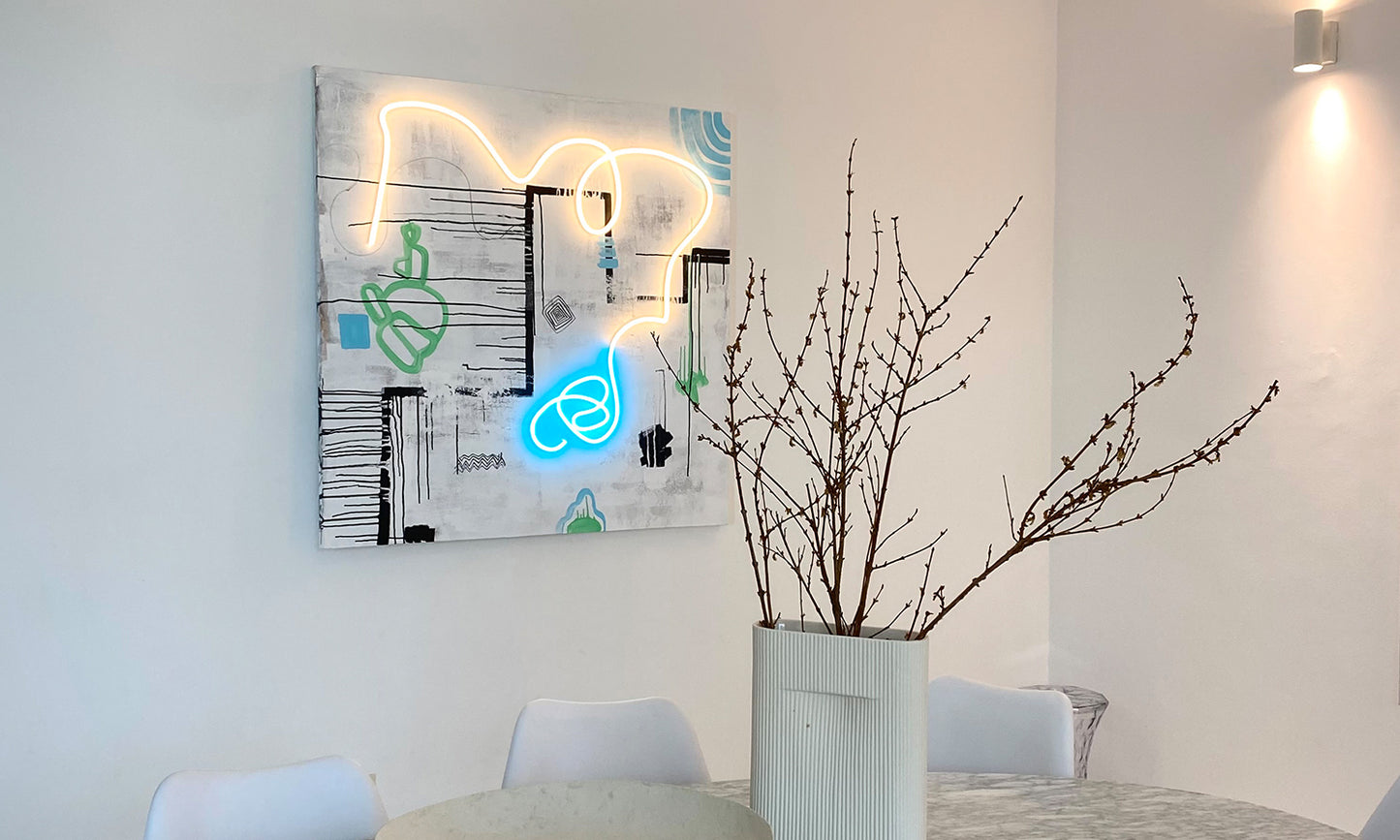 LED light on canvas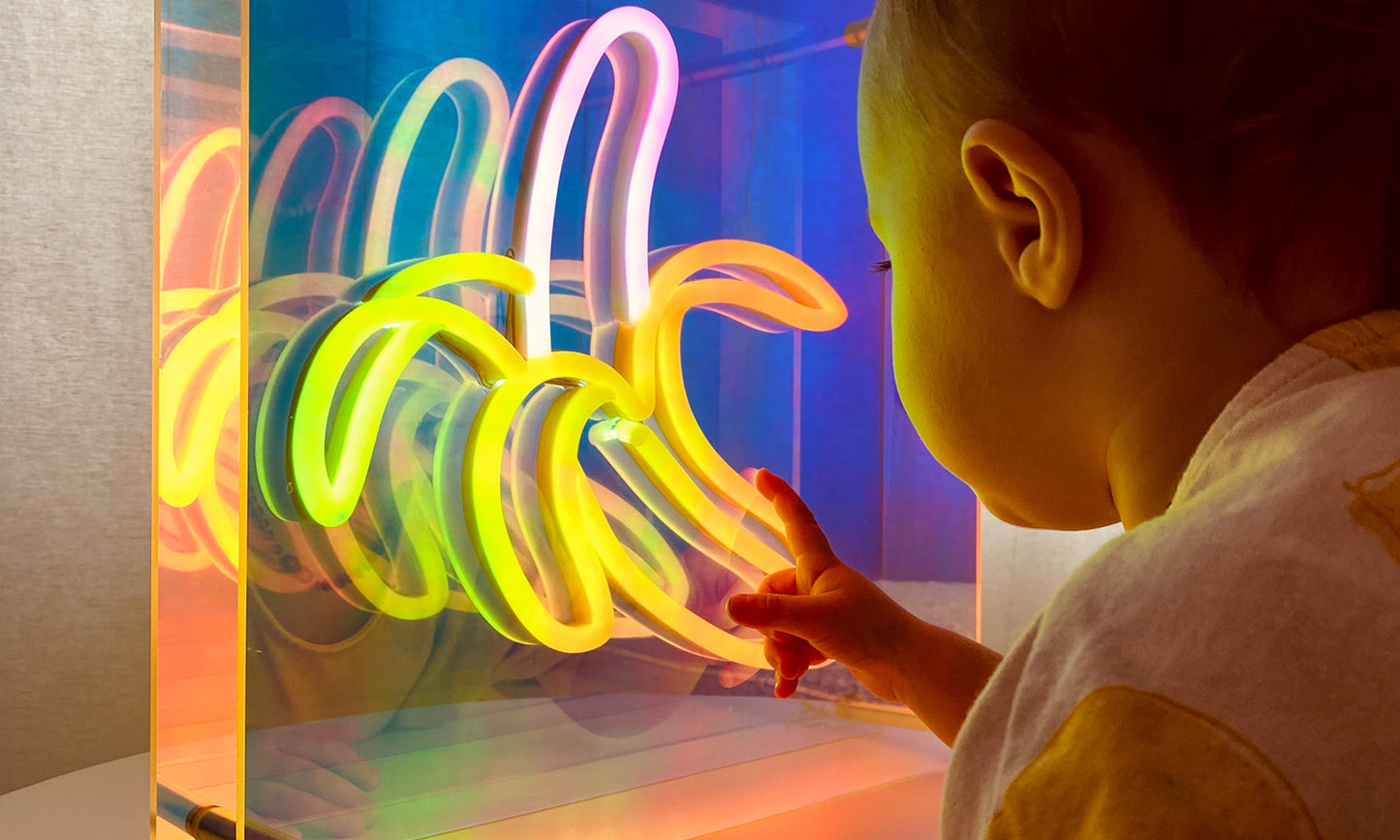 LED INFINITY MIRROR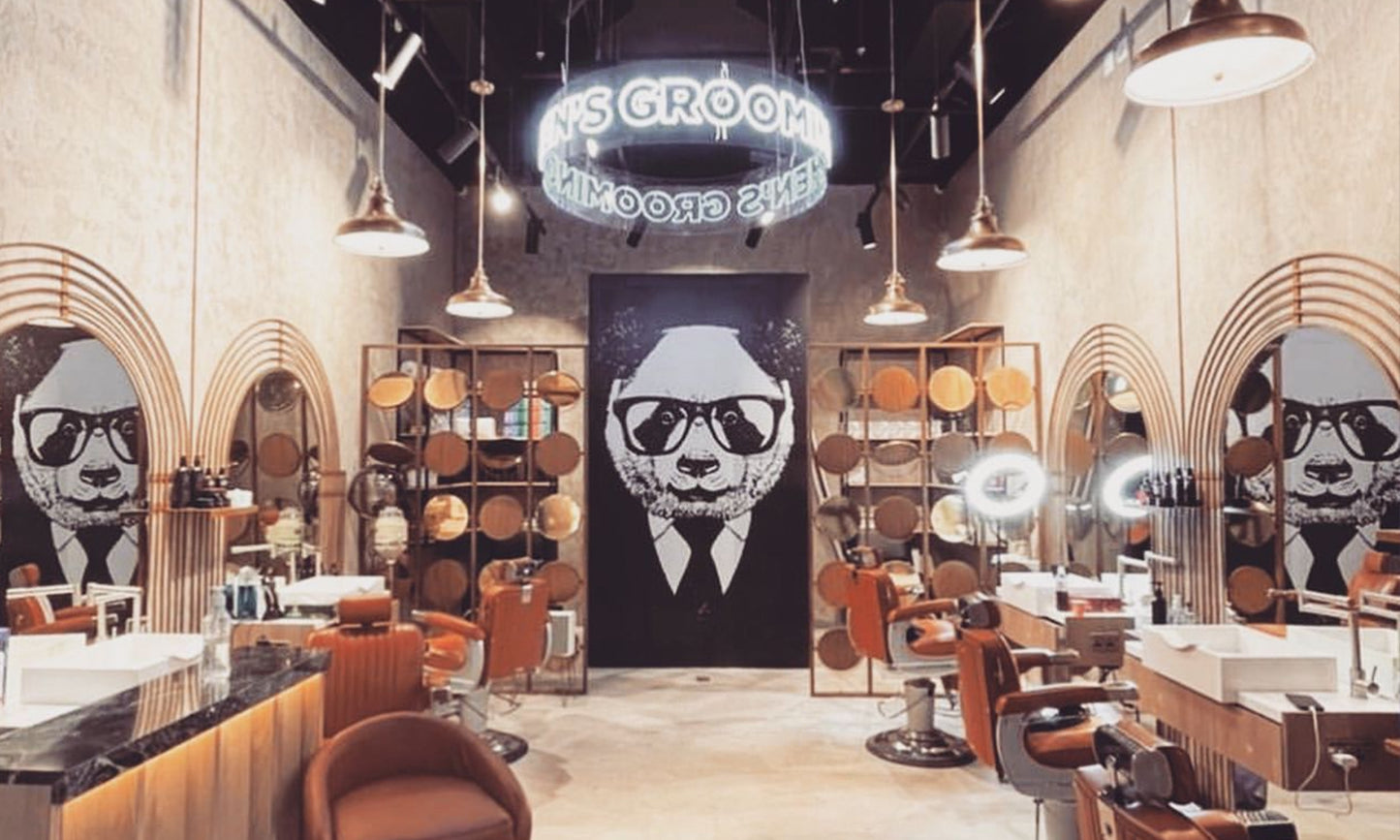 CIRCULAR LED CHANDELIER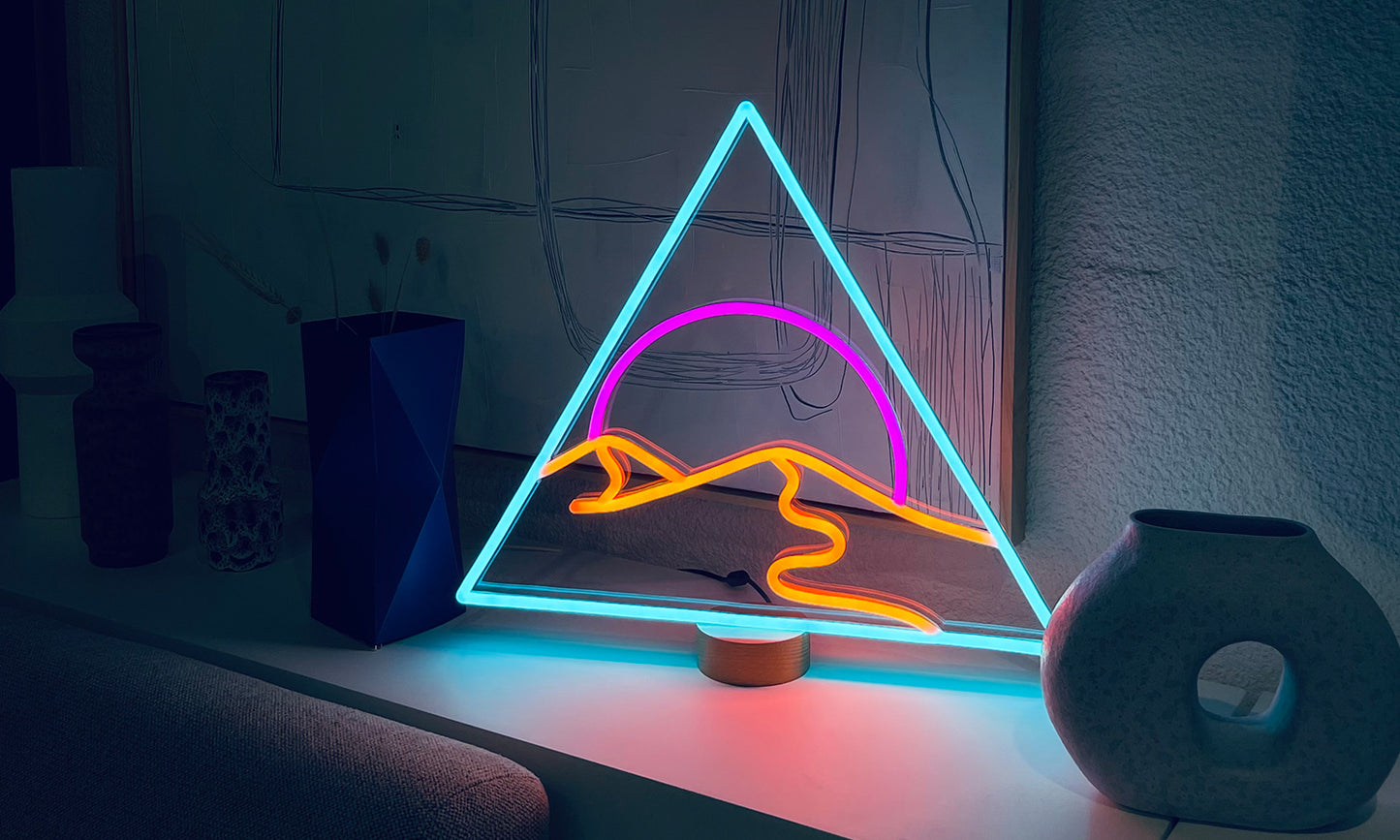 Self-standing LED
LED light is used in a variety of projects and we surely treat it as a piece of art.
DESIGN YOURS NOW
Check our custom page to design your LED now or upload your picture a few clicks!
About
LED Light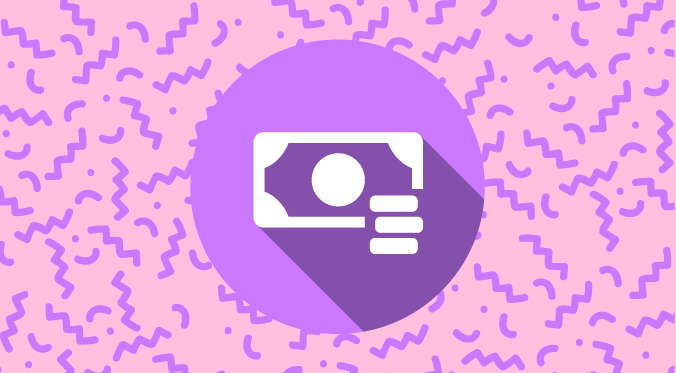 STARTING PRICE

Our custom LED light starts from 1'400AED
DELIVERY TIMELINE

We can deliver your Neon light in glass in 5 to 7 working days. 

Rush order possible in 3 days at an extra fee.
INSTALLATION AND SHIPPING

All our LED light comes with a self installation kit, but we do offer installation by our team if you desire.

Shipping worldwide available.
Frequently asked questions
What are the Benefits of LED Light?

- Lifespan of roughly 35'000hours, approx 4 years depending on how often you are turning it on, then it will start fading away
- Generally less expensive than traditional neon
- Very thin wiring between the letters
- Less fragile – travel well, great for events and trade shows etc...
- Shipping worldwide 
WHAT IS LED MADE OF?

Our LED strips are encapsulated in a silicone or PVC jacket to diffuse the many point of light into a uniform glow that replicates a traditional NEON light.
Is there a warranty on LED lIght?

YES, We offer a 1-year warranty with all our LED neon signs.

However, this does not extend to any damage that may occur as a result of incorrect installation or physical damage during usage.

Please contact us if you have any issues with your light. We'll do our best to find the best solution for you!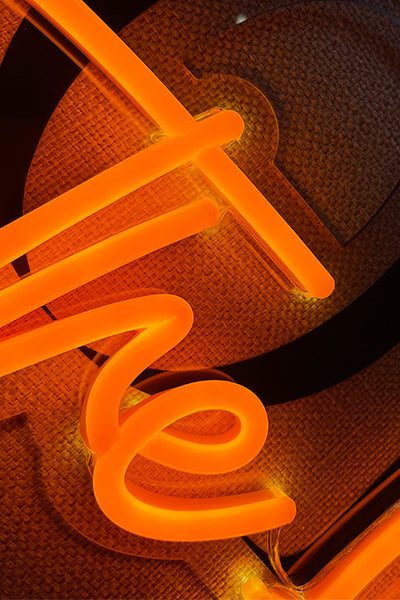 WHAT IS LED lIGHT?
LED flex is a new technology that replicates NEON lights. Made of a flexible LED strip that contains multiple little LED lights inside encapsulated in a silicone or coloured PVC with an opaque layer to diffuse the many points of light into a uniform glow that mimics a traditional neon tube.

The LED is glued to an acrylic background, the light source can be viewed mainly from the front. It can not be installed on a different material or directly to a wall, there will always be a transparent or colored acrylic background.

Easy to install and tough, your piece can be shipped anywhere in the world. Unfortunately LED sign can rarely be fixed if it stop working partially.

Our LED signs can be shipped worldwide.