This store requires javascript to be enabled for some features to work correctly.
ALL YOU EVER WANTED TO KNOW
One of the main difference between NEON and LED is the aesthetic. Traditional NEON is charming and has a nostalgic look and feel. Nothing will ever replace the glow that NEON light produce. Made by hand from start to finish and filled with noble gases, each piece is unique and will be the centre of attention. LED flex is a new technology that replicates NEON lights. Made of flexible plastic strip they are easy to install and your piece can be shipped anywhere in the world.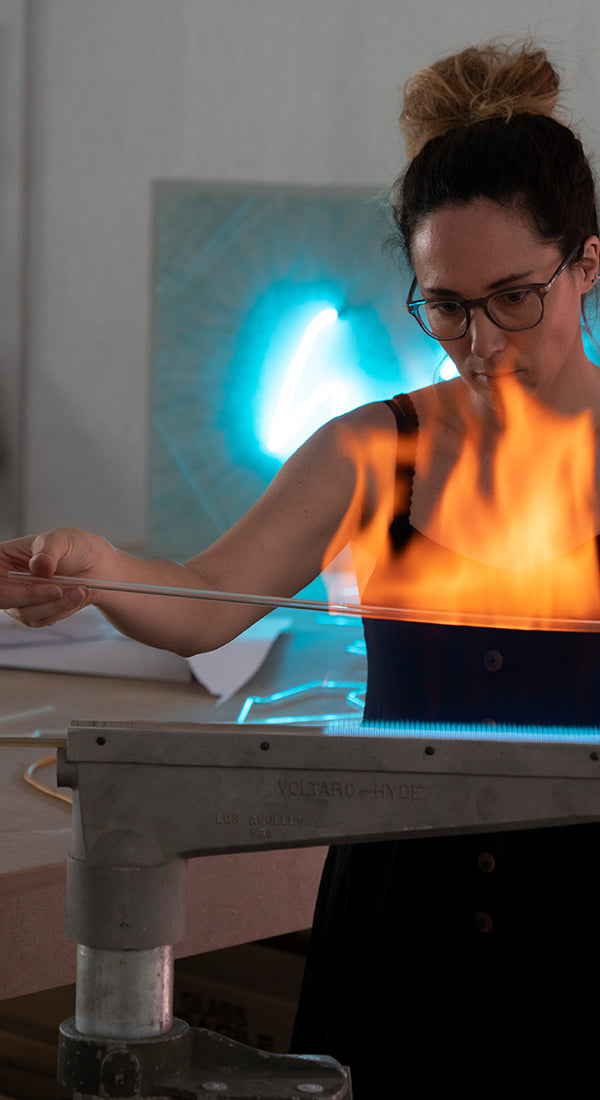 WHAT IS NEON lIGHT?
NEON lights are hand made from glass tubing. The words or shapes are bent by our experience tube bender using fire. Once the shape desired is finished the tube is starting a full cleaning process using high voltage and then the same tube is filled with noble gas. Different type of gas are used depending of the colour you will pick, Neon is by definition red when it's on, and argon for example is a light blue. Portions of the sign are painted black to stop those parts of the tube from glowing. This creates separations between letters or design elements.

NEON light are bright, and have a 360 degrees light all around the tube. We can mount the tube on pretty much any surface.

NEON signs generally have visible wires and insulating caps where the wire connect to the neon tube. They also have a transformer which can be mounted on the backing of the sign, or hidden in a ceiling panel, or simply put on the floor. There are ways to keep the transformer out of view, please ask for more info if this is a concern.

Due to the fragile nature of glass, we do not ship traditional NEON light, you can pick up your sign at our studio or we can install it for you in Dubai and other Emirates for an extra charge.
About
NEON LIGHT IN GLASS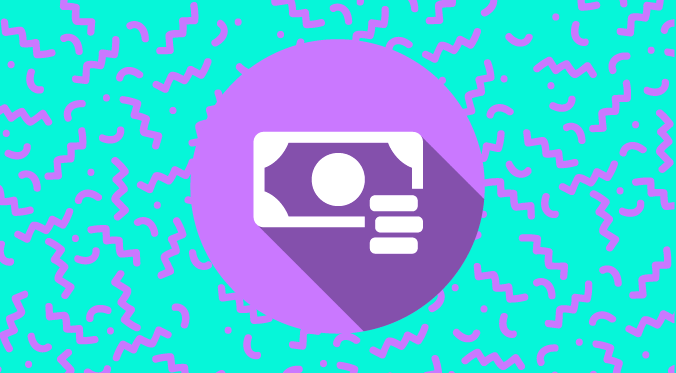 Starting Price

Our custom traditional Neon light starts from 2'800AED
Delivery TIMELINE

We can deliver your Neon light in glass in 5 to 7 working days.

Rush order possible in 3 days at an extra fee.
Installation and shipping

Our Neon light in glass are only available for UAE customers.

Our team will install it to your location.
What are the Benefits of traditional Neon in Glass?

- Long Lasting (up to 10 to 15 years and even more)
- Breakable but Reparable 🙂
- Nostalgic & Industrial look
- "Warmer" light
- Strong glow
- Installation by our team avaialble and free UAE shipping
WHAT IS TRADITIONAL NEON MADE OF?

A straight glass tube is bended with fire by a skilled tube bender following a pattern to achieve the shape desired.

Then this tubed is vacuumed using a very scientific approach and pumped with inert gas like Neon or Argon.
Is Neon light Dangerous?

No it's not dangerous for any human and will not cause any harms to have Neon light in your space.

The gas used are all extracted from oxygen so you are technically treating them now!

Neon, Argon, Helium, Nitrogen, Krypton, Oxygen, Xenon, are sealed inside the glass tube. Each of them will react differently and will emit a different light colour.

The glass can break yes and you could potentially cut yourself but that's like any light bulb, wire glass or any glass items around you.


Neon light doesn't overheat a room or consume more electricity on your bill. A well produced Neon is way more sustainable than LED simply because its mage of raw material and can be repaired.
Is there a warranty on traditional Neon lights?

NO, unfortunately we do not offer any warranty on traditional Neon in glass. Neon light are made the same way since its discovery only the electrodes can burst or a third party can crack your light, both issue are an easy fix :)

If there are any problem with your light our team will surely do the necessary to assist you and fix the issue at the earliest.
Ok...and what about LED light ?
Keep scrolling to learn about LED light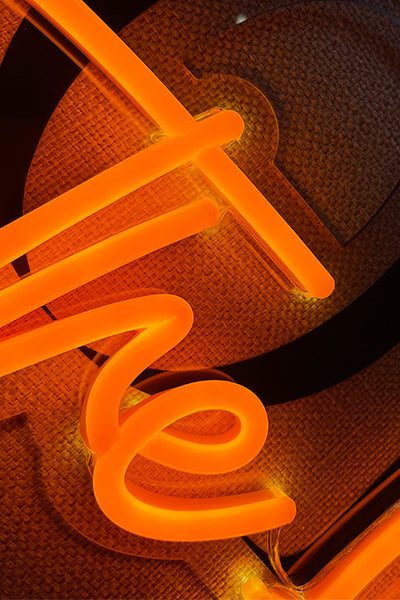 What is LED light?
LED flex is a new technology that replicates NEON lights. Made of a flexible LED strip that contains multiple little LED lights inside encapsulated in a silicone or coloured PVC with an opaque layer to diffuse the many points of light into a uniform glow that mimics a traditional neon tube.

The LED is glued to an acrylic background, the light source can be viewed mainly from the front. It can not be installed on a different material or directly to a wall, there will always be a transparent or colored acrylic background.

Easy to install and tough, your piece can be shipped anywhere in the world. Unfortunately LED sign can rarely be fixed if it stop working partially.

Our LED signs can be shipped worldwide.
ABOUT
LED LIGHT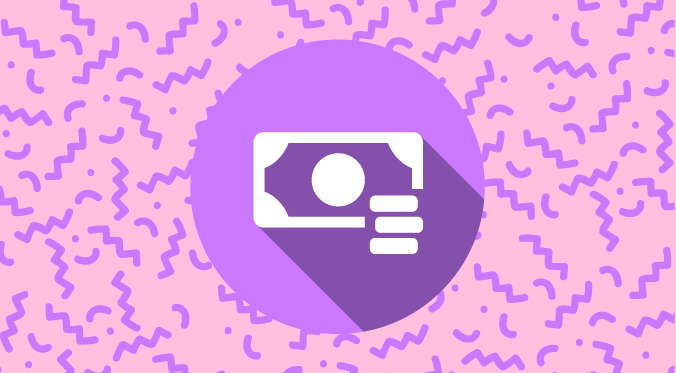 STARTING PRICE

Our custom LED light starts from 1'400AED
DELIVERY TIMELINE

We can deliver your LED light in 10 to 15 working days depending on our production timeline at the moment of order.
INSTALLATION AND SHIPPING

All our LED light comes with a self installation kit, but we do offer installation by our team if you desire.

Shipping worldwide available.
WHAT ARE THE BENEFITS OF LED LIGHT?

- Lifespan of roughly 35'000hours, approx 4 years depending on how often you are turning it on, then it will start fading away
- Generally less expensive than traditional neon
- Very thin wiring between the letters
- Less fragile – travel well, great for events and trade shows etc...
- Shipping worldwide
What is LED made of?

Our LED strip are encapsulated in a silicone or PVC jacket to diffuse the many point of light into a uniform glow that replicates a traditional NEON light.
Is there a warranty on LED Light?

YES, We offer a 1-year warranty with all our LED neon signs.

However, this does not extend to any damage that may occur as a result of incorrect installation or physical damage during usage.

Please contact us if you have any issues with your light. We'll do our best to find the best solution for you!