This store requires javascript to be enabled for some features to work correctly.
All you ever wanted to know about Neon
For the love of Neon
Sharing our love and knowledge about Neon light with a larger audience.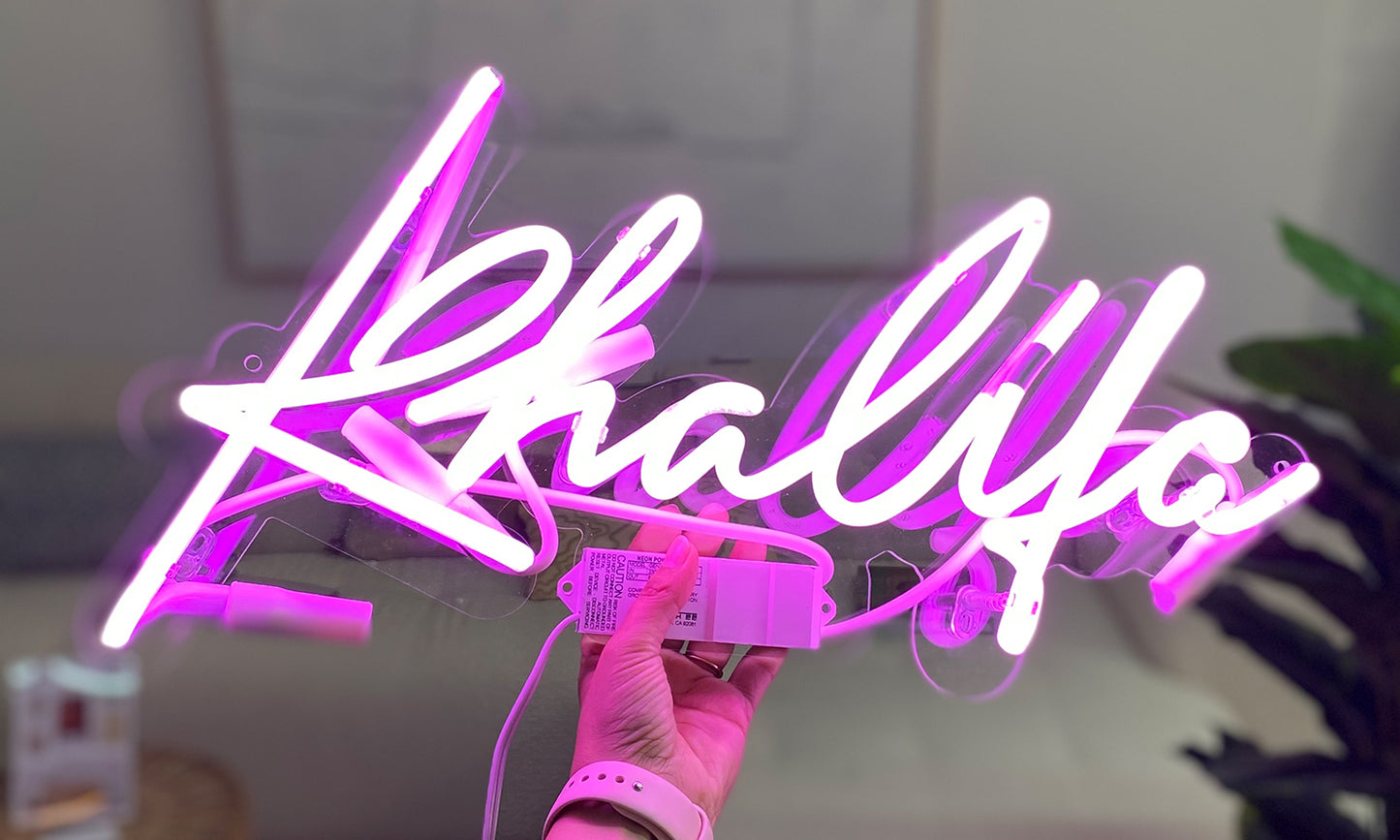 How can Neon light transform your space?
Neon making is a traditional craft that has a lot of history behind it. Neon is an art form, a craft you can stare at for hours, that's why we have a dedicated showroom in DUBAI and specialized in custom making for you.
About us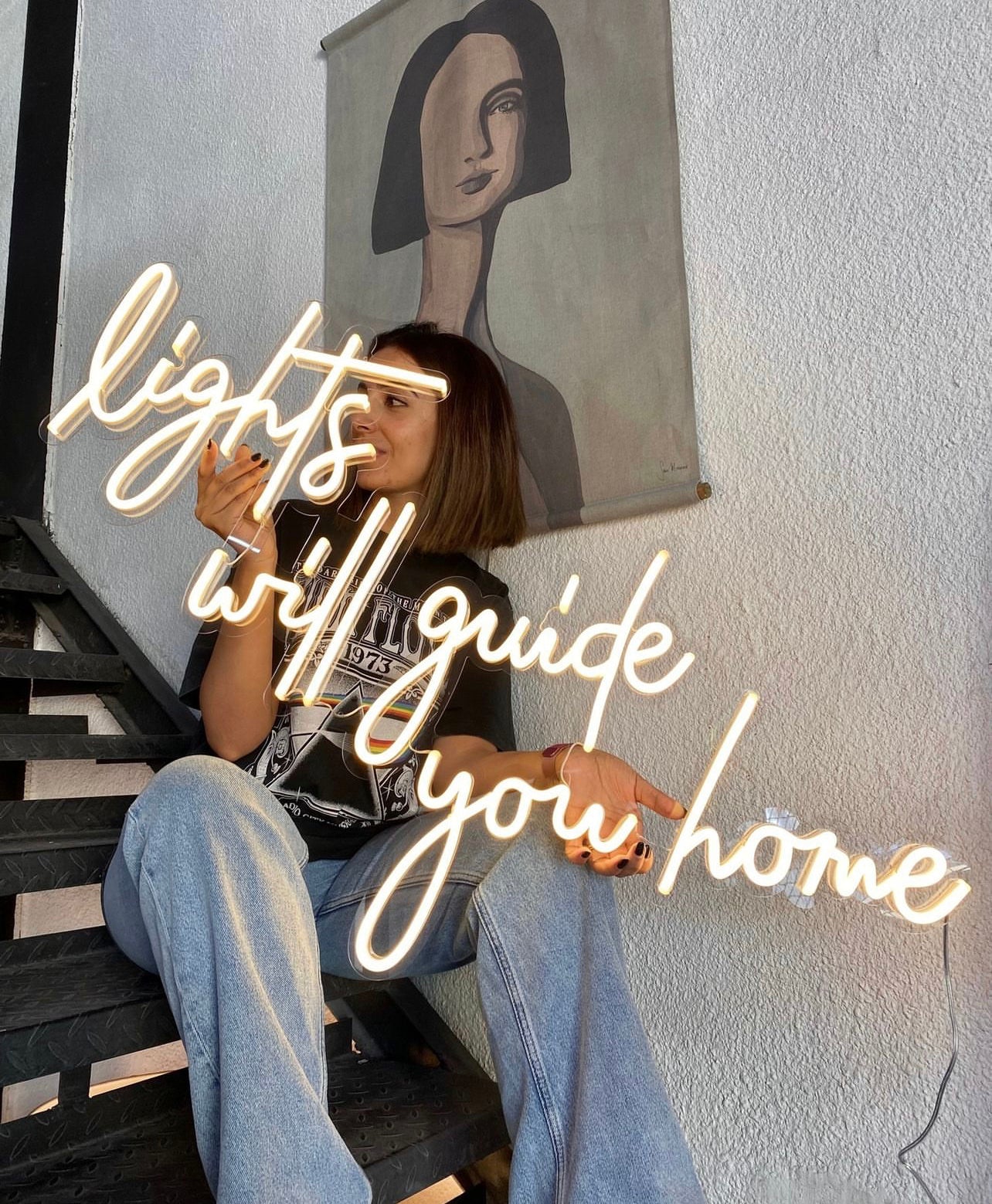 We also make replica of Neon in LED
Because sometimes Neon light in glass isn't the answer for a project, LED light comes into play. We have dedicated our online shop with limited design in LED
Shop now